"SIMCITY V" content on TweakTown - Page 1
We found 3 items for the tag: SIMCITY V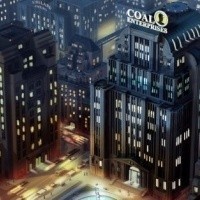 NEWS
SimCity V will require the Internet in order to launch, always-on Internet connection fears have been confirmed
SimCity V smashes dreams, requires always-on Internet connection.

NEWS
EA talks SimCity, PC-exclusive, and new trailer
SimCity is coming, is a PC-exclusive, made by Maxis, and has a greater emphasis on detail.

NEWS
SimCity V to arrive in 2013
SimCity V is being worked on right now, slated for 2013 release.