"SILICONE CASE" content on TweakTown - Page 1
We found 2 items for the tag: SILICONE CASE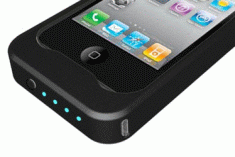 REVIEWS
PowerSkin iPhone 4 Silicone Case with Built-in Battery Review
Are you a heavy 3G user and on the road with the iPhone most days? PowerSkin might have a good option for you with this powered case.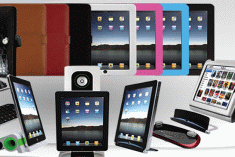 REVIEWS
Quick Review: LASER iPad Accessories Round Up
We check out the iRange of accessories from LASER to suit our trusty iPad. Our thoughts on the cases?