"SILENT CELL" content on TweakTown - Page 1
We found 2 items for the tag: SILENT CELL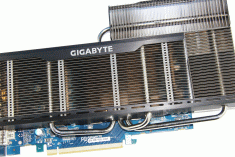 REVIEWS
GIGABYTE Radeon HD 5770 Silent Cell 1GB Video Card
The HD 5770 joins the Silent Cell family. We check out what this whisper quiet model does for us.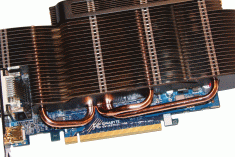 REVIEWS
GIGABYTE Radeon HD 5750 Silent Cell & HD 5570 OC Video Cards
It's been a while since we've looked at some mid range cards. Let's take a look at a couple from GIGABYTE today.