"SILENCER" content on TweakTown - Page 1
We found 3 items for the tag: SILENCER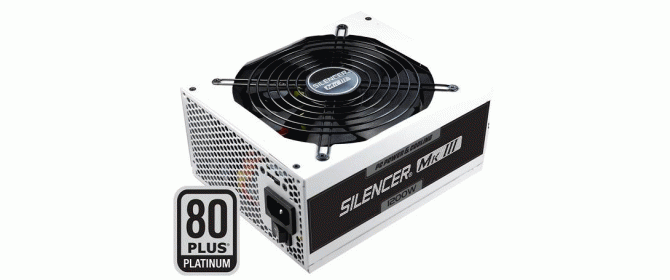 REVIEWS
PC Power & Cooling Silencer Mk III 1200-Watt 80 PLUS Platinum Power Supply Review
PC Power & Cooling does a great job of providing great performance without emptying the wallet with the new Silencer Mk III 1200W power supply.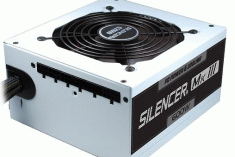 REVIEWS
PC Power & Cooling Silencer Mk III 600W Power Supply Review
PC Power & Cooling revamps the Silencer series yet again with the Mk III 600W.
NEWS
IN WIN Silencer prototype case aims to totally eliminate noise
Uses some fancy foam in the right places.