"SELLING" content on TweakTown - Page 1
We found 1 items for the tag: SELLING

ARTICLES
Legendary Internet Tech Pricing Mistakes and their (a)moral Implications
eCommerce or freeCommerce? In light of Razer's recent 90% off discount coupon nightmare, we discuss all things Internet Pricing Mistakes.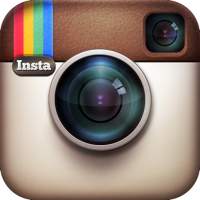 NEWS
Instagram offers an update regarding its change in Terms of Service, says they aren't planning to sell your pictures
Instagram is NOT looking to sell your pictures without compensation, at least not after all of the f.