"S VOICE" content on TweakTown - Page 1
We found 3 items for the tag: S VOICE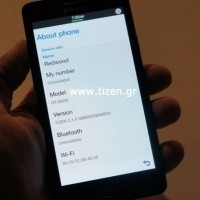 NEWS
LeakedTT: Images of Samsung phone running Tizen is spotted in user agent profile
Leaked images of Samsung's GT-i8805 running Tizen 2.1.0 have surfaced, S Voice also present.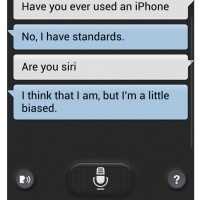 NEWS
LOLTT: Samsung Galaxy S4's S Voice touts that it "has standards", and thus has not used an iPhone
Samsung S Voice apparently has issues with Apple, and says it has never used an iPhone.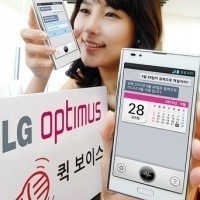 NEWS
LG launch 'Quick Voice' on their phones in Korea, competition for S Voice and Siri
LG launches 'Quick Voice' in Korea.