"RSS FEED" content on TweakTown - Page 1
We found 3 items for the tag: RSS FEED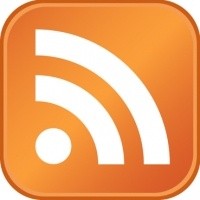 NEWS
Important Notice - Please update your TweakTown RSS feed links!
We've changed our RSS feed addresses - it's time to update them.

NEWS
Google intros freshly-designed Reader
Google Reader gets a fresh design.

NEWS
Our RSS Feeds are now ad-free and show full content!
TweakTown RSS Feeds see some marked improvements.