"RIGHT HANDED" content on TweakTown - Page 1
We found 3 items for the tag: RIGHT HANDED

REVIEWS
AZiO Levetron CM-2000 Gaming Mouse Review
Just want a mouse that is simple and easy to use? Take a look at the new mouse from AZiO, the Levetron GM-2000.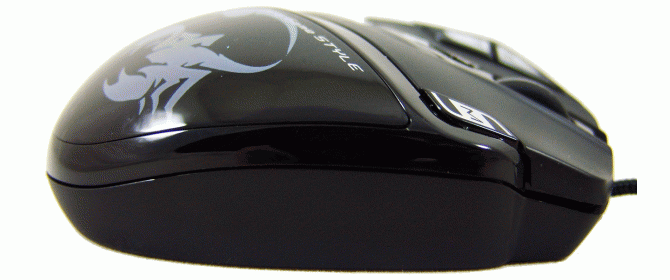 REVIEWS
Genius GX Gaming DeathTaker MMO/RTS Professional Gaming Mouse Review
Never seeing anything previously from Genius, we have no real expectations. Come have a look as we find out what Genius is all about with the Death Taker mouse.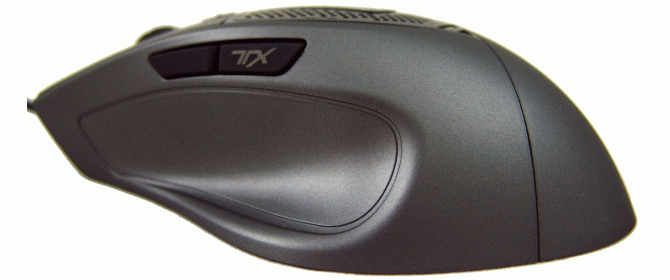 REVIEWS
CM Storm Sentinel Advance II High Performance Laser Gaming Mouse Review
One of my favourite mice has gotten a facelift. Have a look at the improvements to the new CM Storm Sentinel Advance II, Cooler Master's latest in high performance mice.