"RESTRICTIONS" content on TweakTown - Page 1
We found 1 items for the tag: RESTRICTIONS

ARTICLES
LAN parties live on - How the internet hasn't killed them off, yet
LAN parties are still going strong. Chris sat down with a few LAN admins, organizers and CEOs to chat about the issues they face in today's climate.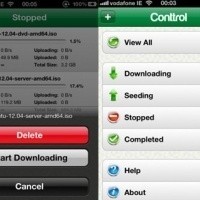 NEWS
Apple looks to be lessening restrictions on Apps, allows remote control app for torrenting
Apple allows Conttrol app through, an app that remotely controls torrenting on a PC.