"REPORTED" content on TweakTown - Page 1
We found 3 items for the tag: REPORTED

NEWS
Pantech Mobile is asking staff to return 20 percent of their salary
Pantech are still in hot water with over 50% of their staff on leave without pay, they're asking the remaining employees to donate part of their salary.

NEWS
EU and US authorities crack down upon and seize 292 domain names
Europol raids a large number of domain names yet again, seeing counterfeit product websites targetted.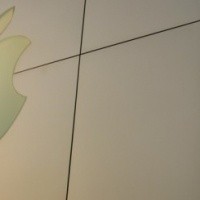 NEWS
Apple reports Q1 2012 results, sold 35 million iPhones, $11.6 billion profit
Apple reported Q1 financial results today.