"REFRESH RATE" content on TweakTown - Page 1
We found 1 items for the tag: REFRESH RATE

ASK THE EXPERTS
Refresh rates vs. FPS, what is better for optimal gaming experience?
Ask the Experts: Petros from Canada has some questions surrounding refresh rates and frames per second, which we try to clear up.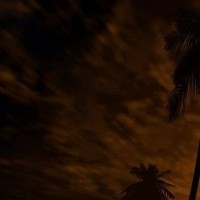 TWEAKIPEDIA
Overclocking our ASUS PB278Q monitor, 2560x1440 at 85Hz
Overclocking... a monitor? Yes, it can be done, and we do it to our ASUS PB278Q display.