"RECOGNITION" content on TweakTown - Page 1
We found 3 items for the tag: RECOGNITION

NEWS
Elite: Dangerous played on 3D screens, touch panels and head tracking
Markus Boesen has built the ultimate in-depth gaming setup with all the bells and whistles for his favorite game.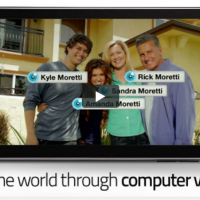 NEWS
Google acquiring facial recognition firm Viewdle, possibly to add automatic tagging across its services
Google is finishing the acquisition of Viewdle, a Ukrainian maker of facial recognition technology.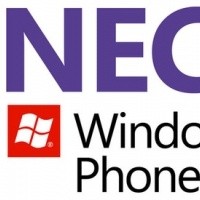 NEWS
RumorTT: Microsoft to Bring Kinect UI with Windows Phone 8?
Rumor: Microsoft is attempting to bring Kinect UI to Windows Phone 8.