"RATE" content on TweakTown - Page 1
We found 1 items for the tag: RATE

NEWS
iDict is a password-hacker tool released to nab your iCloud acocunt
iDict uses brute-force methods to crack easy and basic passwords attached to iCloud. Simply set a hard password to ensure security.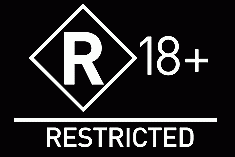 ARTICLES
The Office of Film and Literature Classification - Friend or Foe?
Ben takes a look at the ratings system in Australia, but does he like what he sees?