"PRIVACY CONCERNS" content on TweakTown - Page 1
We found 3 items for the tag: PRIVACY CONCERNS

NEWS
Massive FBI facial recognition database has privacy experts worried
The EFF and privacy experts are concerned over the growing FBI NGI facial recognition program, which will have more than 50 million photos by end of 2015.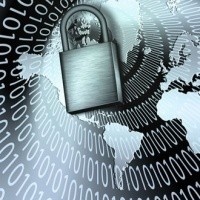 NEWS
Google building a privacy 'red team' that will solve privacy concerns in the future
Google's latest job listing hints at the company building a privacy red team.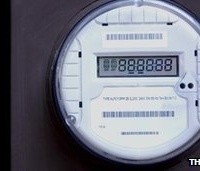 NEWS
EU watchdog issues warning over smart meter privacy risk
EU watchdog group warns of privacy concerns over smart meter data.