"POWERPOINT" content on TweakTown - Page 1
We found 3 items for the tag: POWERPOINT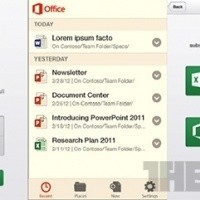 NEWS
LeakedTT: Office Mobile is coming for Android and iOS, shown in new screenshots
Office apps will be coming to iOS and Android in March 2013, according to leaked screenshots.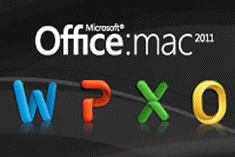 REVIEWS
Microsoft Office for Mac 2011 Review
We have a quick gloss-over with Office for Mac 2011 and tell you how a new Mac user feels about the Office suite.

NEWS
Microsoft Office 2010 goes RTM - On shelves in June.
Business customers will get it early May.