"POLYMER" content on TweakTown - Page 1
We found 1 items for the tag: POLYMER

NEWS
Scientists turn red bricks into batteries that can hold electricity
Scientists have found a way of coating bricks with particular polymer, that lets it conduct and store electrical current.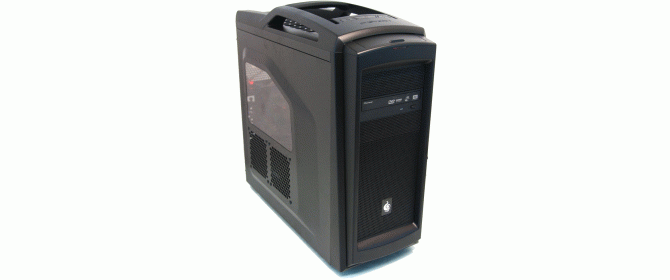 REVIEWS
Cooler Master Storm Scout 2 Mid-Tower Chassis Review
The Storm Scout case was a success, but now Cooler Master has gone and refined it in many ways and released the CM Storm Scout 2. It's better.