"POKE" content on TweakTown - Page 1
We found 3 items for the tag: POKE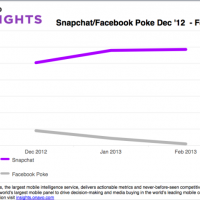 NEWS
Facebook's Poke barely affected Snapchat according to usage data
Snapchat market share not affected by Poke, actually grew in usage in December.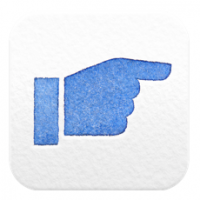 NEWS
Facebook files to trademark "Poke"
Facebook filing to trademark "Poke" for the second time in a decade.

NEWS
The FaceBook poke comes to real life
Inventors create a device that translates a FaceBook poke into a poke in real life.