"PICASA" content on TweakTown - Page 1
We found 3 items for the tag: PICASA

NEWS
Google will soon retire Picasa photo service
Google will soon retire Picasa in favor of Google Photos.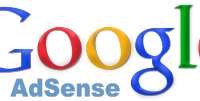 NEWS
Google doing their fall 'spring cleaning,' discontinuing several products and features
Google does its "spring cleaning," discontinues and modifies several features and products.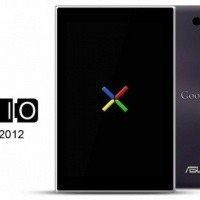 NEWS
ASUS Nexus 7 shows up online in the form of a camera
Two pictures have shown up online that claim to be from an ASUS Nexus 7.