"PHILLIP K DICK" content on TweakTown - Page 1
We found 3 items for the tag: PHILLIP K DICK

REVIEWS
Blade Runner 4K Blu-ray Review
The sci-fi classic shines anew in this spectacular 4K presentation, which sets a new benchmark for the format.

NEWS
Harrison Ford says Blade Runner sequel script "Best thing I've read"
Maybe it will finally definitively answer whether or not Deckard is indeed a replicant.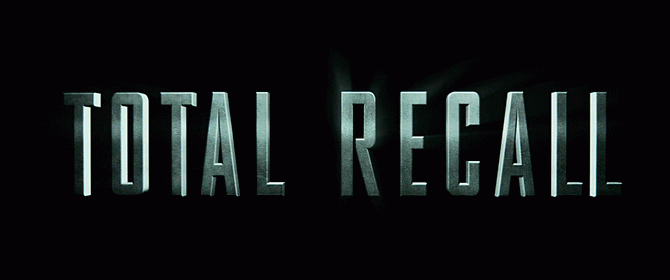 REVIEWS
Total Recall (2012) Cinema Review
"If I'm not me, then who the hell am I?"