"PETS" content on TweakTown - Page 1
We found 2 items for the tag: PETS

NEWS
What's the weirdest thing you've found inside a PC?
Have you ever through about exactly what's living inside your PC? How about a dead frog?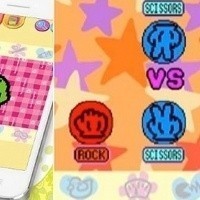 NEWS
The Tamagotchi is back, will soon arrive as iOS and Android apps
Tamigotchi returns in app form, will soon be available on iOS and Android.