"PERSONALLY" content on TweakTown - Page 1
We found 3 items for the tag: PERSONALLY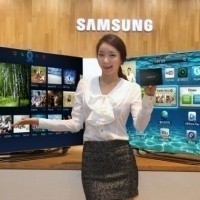 NEWS
Samsung will showcase its Smart TV Evolution Kit at CES 2013
Samsung to unveil Smart TV Evolution Kit at CES 2013. Kit adds new CPU, Memory and GPU.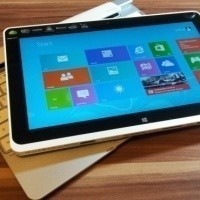 NEWS
Acer president defends Windows 8, says consumers just need time to get used to it
Acer president Jim Wong defends Windows 8, says users need more time to warm up to it.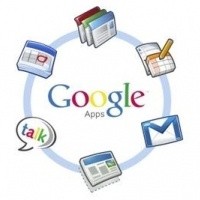 NEWS
Google wants to grab 90 per cent of Microsoft Office users
Google making a play for 90% of Microsoft office users.