"PERSONAL SOUND" content on TweakTown - Page 1
We found 2 items for the tag: PERSONAL SOUND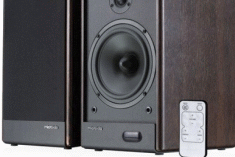 REVIEWS
Microlab SOLO6C Powered Stereo Speakers Review
Today we have some very slick stereo speakers from Microlab in house. Claiming proper Hi-Fi performance, let's take a look and see for ourselves.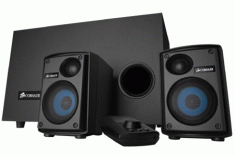 REVIEWS
Corsair Gaming Audio Series SP2500 2.1 Speaker System Review
To kick start the year in audio, Corsair has its very first speaker system. And if this is anything like the headset they made last year, look out!