"PERFORMANCE 3" content on TweakTown - Page 1
We found 3 items for the tag: PERFORMANCE 3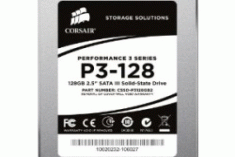 ARTICLES
Corsair Performance 3 2x128GB SSD RAID Report
Corsair has something special with the Performance 3, but how does the advanced wear leveling handle RAID?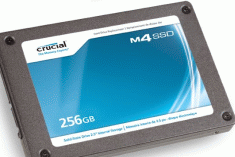 ARTICLES
Crucial m4 256GB SATA 6G SSD Preview and Next Gen 2x0+ GB Shootout
The wait is over - the drive is in the lab and we have the numbers for a direct head-to-head with the Vertex 3 and Performance 3.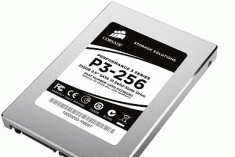 REVIEWS
Corsair Performance 3 Series 256GB Solid State Drive Review
The wait is finally over and the new 2011 SATA 6G SSDs are starting to show up. Suit up, strap in and hold on tight.