"PC-100" content on TweakTown - Page 1
We found 1 items for the tag: PC-100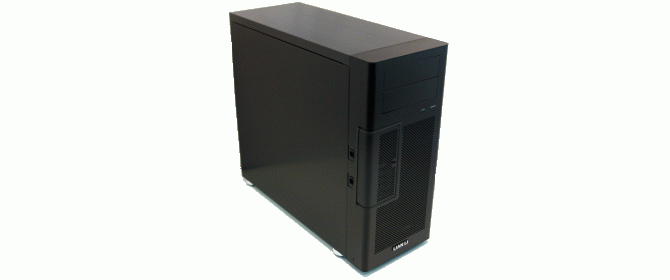 REVIEWS
Lian Li PC-100 The Hammer Mid-Tower Chassis Review
Lian Li takes conventional case design and throws a wrench into the works. Come and see what makes the new PC-100 the most unconventional design I have seen yet.

NEWS
Lian Li have attack of confusion and switch mobo IO to front of case with PC-100
Getting very creative with new engineering and designs.