"PASSWORD MANAGER" content on TweakTown - Page 1
We found 3 items for the tag: PASSWORD MANAGER

NEWS
New research reveals top 5 most secure Password Managers
How secure are your passwords and how well do you manage them? Maybe a Password Manager app is something to consider.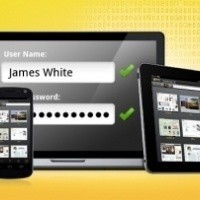 NEWS
Norton releases cloud-based password manager Identity Safe
Norton is bringing a new password manager to the market. Will be free for users who download before

NEWS
Windows 8 will feature built-in password manager
Windows 8 will include built-in password manager, syncs between computers.