"PASSIVELY COOLED" content on TweakTown - Page 1
We found 3 items for the tag: PASSIVELY COOLED

NEWS
Sapphire announces passively cooled R7 250 Ultimate GPU
Sapphire Technology announces what it claims to be the fastest 128-bit passively cooled video card, the R7 250 Ultimate.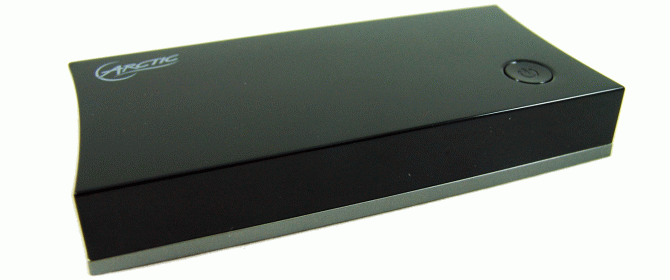 REVIEWS
ARCTIC MC001-BD Entertainment Center PC with Blu-ray Player Review
Want an HTPC that is sleek, silent and pretty much plug and play? Then we suggest you look at what the ARCTIC MC001-BD offers.
NEWS
Gigabyte offers up the only passive Radeon HD5770 graphics card around
Gigabyte goes passive with HD5770.