"P9X79" content on TweakTown - Page 1
We found 3 items for the tag: P9X79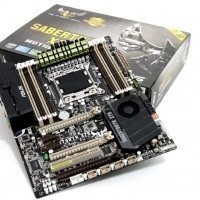 NEWS
New BIOS update brings Ivy-E support to ASUS LGA2011 boards
ASUS launches BIOS updates for LGA2011 motherboards that adds support for Intel Ivy Bridge-E processors.
REVIEWS
ASUS P9X79 Deluxe (Intel X79) Motherboard Review
We take the time to check out another of our ASUS X79 boards that we have on hand - the P9X79 Deluxe. Let's get stuck into it!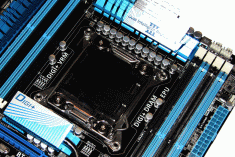 ARTICLES
ASUS P9X79 Pro and Deluxe (Intel X79) Motherboard Preview
Here we go again - this time with some new ASUS boards that are due next month. Let's preview these X79 offerings!