"P8Z77-V DELUXE" content on TweakTown - Page 1
We found 3 items for the tag: P8Z77-V DELUXE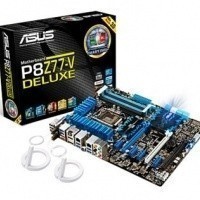 NEWS
ASUS' internal overclocking team breaks 5 world records with Ivy Bridge and Z77
ASUS' internal overclocking team breaks 5 world records using the P8Z77-V DELUXE and a 3770K.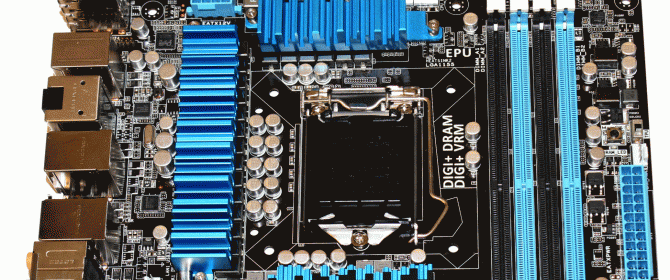 REVIEWS
ASUS P8Z77-V Deluxe (Intel Z77) Motherboard Review
We look at our first Intel Z77 Express based motherboard post Ivy Bridge launch. Let's check out the ASUS P8Z77-V Deluxe.

NEWS
ASUS Z77 Intel Ivy Bridge boards get full video hands-on
P8Z77-V Deluxe, Maximus V Gene ROG and Sabertooth go on camera.