"OPERATING SYSTEM OS" content on TweakTown - Page 1
We found 2 items for the tag: OPERATING SYSTEM OS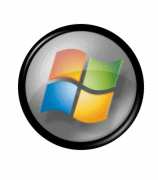 ARTICLES
Windows 7 BETA vs Windows Vista SP1 SSD Performance Compared
MS is promising a faster experience with Windows 7 and the way it handles solid state drives. We put that to the test with the public BETA release.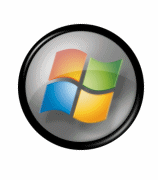 GUIDES
Windows 7 and Vista (and XP) Simple Multi-Boot Guide
Keen to have the best each OS has to offer on the same PC? We show you the cleanest way to go about it.