"ONBOARD MEMORY" content on TweakTown - Page 1
We found 3 items for the tag: ONBOARD MEMORY

NEWS
Underdogs EASARS launch great looking Flare RGB mechanical keyboard
You've probably never heard of this brand before, but EASARS' new RGB mechanical board looks great.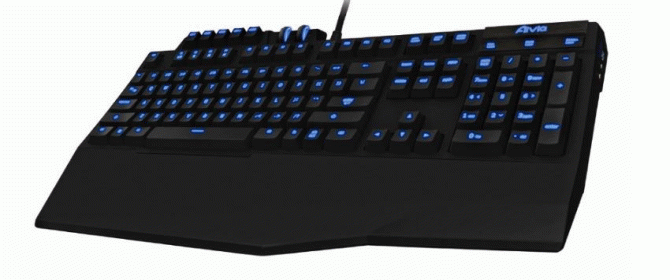 REVIEWS
GIGABYTE Aivia Osmium Mechanical Gaming Keyboard Review
GIGABYTE brings back the Aivia K8100 with a new evolution in the Aivia Osmium mechanical gaming keyboard.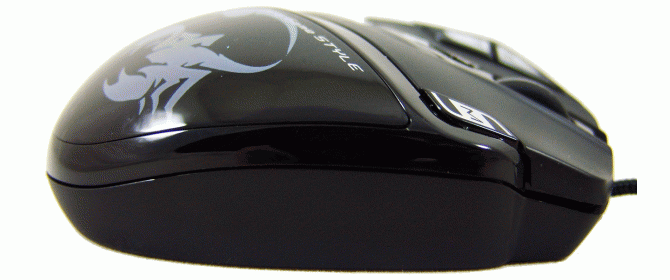 REVIEWS
Genius GX Gaming DeathTaker MMO/RTS Professional Gaming Mouse Review
Never seeing anything previously from Genius, we have no real expectations. Come have a look as we find out what Genius is all about with the Death Taker mouse.