"NORAD" content on TweakTown - Page 1
We found 3 items for the tag: NORAD

NEWS
COVID-19: US military teams 'sealed off' in Cheyenne mountain bunker
COVID-19 coronavirus forces NORAD and NORTHCOM teams into Cheyenne Mountain nuclear bunker for protection.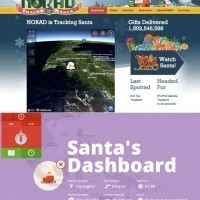 NEWS
Here comes Santa Claus, Here comes Santa Claus: Where you can track Santa this Christmas Eve
Track Santa tonight using these online services.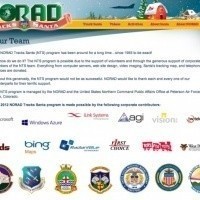 NEWS
NORAD ditches Google Maps in favor of Bing Maps this year, looks like Google got "Scroogled"
NORAD to track Santa using Microsoft services as opposed to Google Maps and Earth.