"NEXUS 7 TABLET" content on TweakTown - Page 1
We found 3 items for the tag: NEXUS 7 TABLET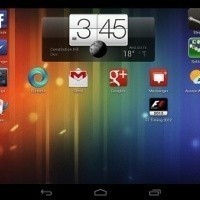 NEWS
Android 4.1.2 released, gives landscape home screen to Nexus 7
Google pushes out Android 4.1.2, gives Nexus 7 owners landscape home screen option.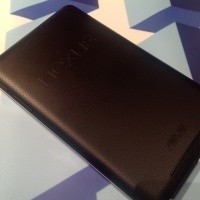 NEWS
Unboxing and first impressions of ASUS' Nexus 7 tablet
A quick look at ASUS' Nexus 7 tablet, powered by Android 4.1 Jelly Bean.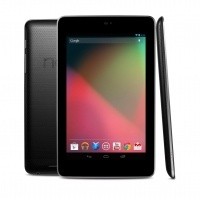 NEWS
Google shows off its first Nexus 7 commercial
Nexus 7's first commercial goes to air, the Nexus 7 goes camping.