"MICHAEL PACHTER" content on TweakTown - Page 1
We found 3 items for the tag: MICHAEL PACHTER

NEWS
PlayStation 5, Xbox Series X to sell 6-8 million in 2020, analyst says
Next-gen consoles could move big volume in 2020, but it all depends on price.

NEWS
Analyst: publishers are myopic about microtransactions
Publishers, blinded by billions, need to be more flexible about microtransactions and re-think engagement strategies.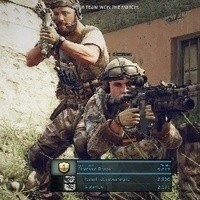 NEWS
Analyst: Medal of Honor brand might be dead
The Medal of Honor brand is on life support, might not be saved.