"MENDEL" content on TweakTown - Page 1
We found 3 items for the tag: MENDEL

GUIDES
TweakTown's Guide to 3D Printing: Part 2 - 3D Printer Kit Selection
In our last installment, we discussed what made up a 3D printer, and what one should pay attention to when considering purchasing one. Today we are going to take a few more steps down the 3D printing...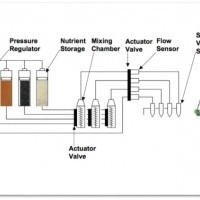 NEWS
ScienceTT: NASA looking to bring Star Trek replicator to life, funding 3D printer capable of printing food
NASA funding the creation of a RepRap based 3D food printer.

GUIDES
TweakTown's Guide to 3D Printing: Part 1 - What makes up a 3D Printer?
Not all 3D printers are alike, and buying a 3D printer without any guidance can quickly amount to a lot of wasted money or wasted time trying to get everything adjusted. This series will help educate...