"LIBRARY" content on TweakTown - Page 1
We found 3 items for the tag: LIBRARY

NEWS
Too many Steam games? Spiral into depression with this time calculator
SteamLeft will tell you how many hours it will take you to finish the backlog of games in your library, then give you a useful suggestion for the time.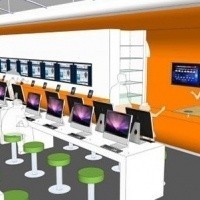 NEWS
US gets first paper-less library in San Antonio, Texas
Bookless BiblioTech library to open in fall in San Antonio - first to become paper-less.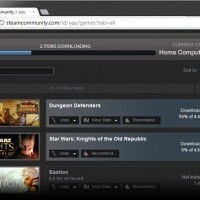 NEWS
Steam remote library management breaks out of beta status
Steam's remote library management is out of beta, works with Steam apps for both iOS and Android.