"LEETGION" content on TweakTown - Page 1
We found 2 items for the tag: LEETGION

REVIEWS
Leetgion El'Druin Optimized for Diablo Gaming Mouse Review
Leetgion is back with a mouse named for the sword of justice in Diablo. All the parts were found and reassembled to give us the El'Druin gaming mouse.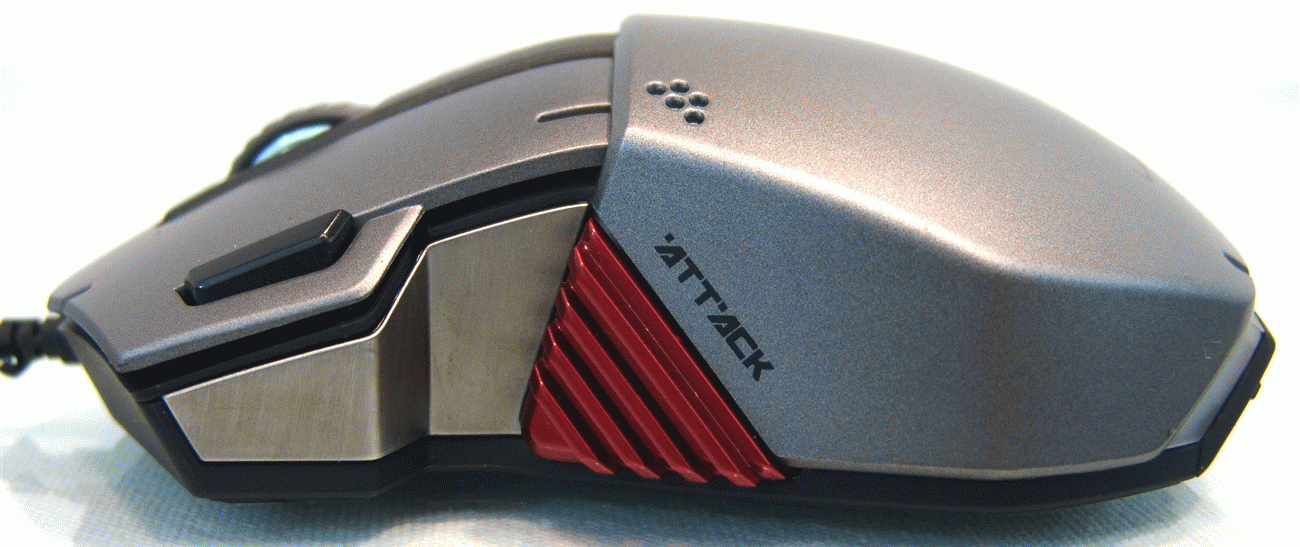 REVIEWS
Leetgion Hellion RTS Laser Gaming Mouse Review
Leetgion delivers a mouse designed specifically for StarCraft II players. Let's see what the Hellion RTS laser mouse offers.