"LAN BOX" content on TweakTown - Page 1
We found 2 items for the tag: LAN BOX

REVIEWS
Cooler Master Elite 110 Mini-ITX Chassis Review
Cooler Master releases the smallest Elite chassis to date. It's time to look at the Elite 110. Follow on as Chad tells us all about this small new case.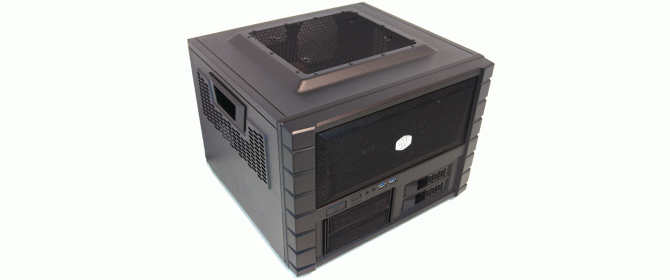 REVIEWS
Cooler Master HAF XB LAN Box / Open Air Chassis Review
Cooler Master takes the HAF series in a whole new direction with the release of the HAF XB LAN box or open air chassis.