"LAMD" content on TweakTown - Page 1
We found 2 items for the tag: LAMD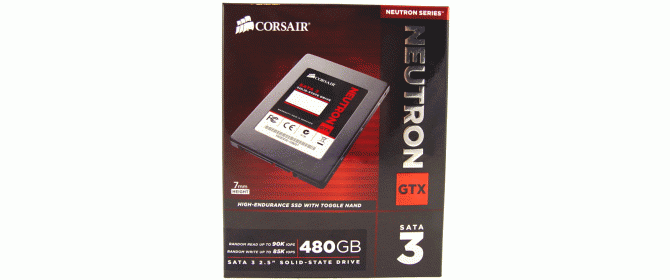 REVIEWS
Corsair Neutron Series GTX 480GB SSD Review
Corsair's lock on Link_A_Media Device's controller is holding. We've seen the 240GB capacity sizes of the Neutron and Neutron GTX, and now we get our turn with the massive 480GB drive.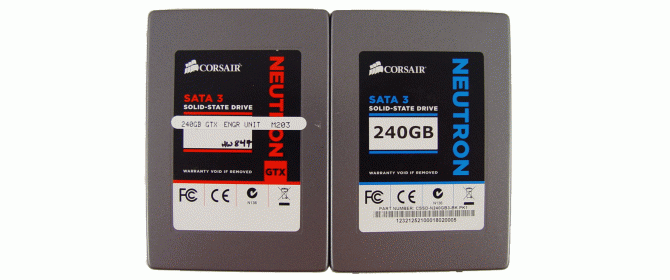 ARTICLES
Corsair Neutron Series Solid State Drives Review - LAMD or Wolf in a 7mm Package?
Corsair delivers two new high performance SSDs based on the silicon from Link_A_Media. Chris takes a look and compares LAMD with IMFT and Toshiba Toggle flash.