"JUSTICE DEPARTMENT" content on TweakTown - Page 1
We found 3 items for the tag: JUSTICE DEPARTMENT

NEWS
US Justice Department tracking location of millions of vehicles
The US Justice Department has compiled a database with hundreds on millions of records of vehicle locations and travel for normal citizens.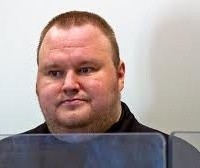 NEWS
Kim Dotcom's US extradition halted, US now has to produce all evidence to the court
The extradition of Kim Dotcom has been halted, with US authorities now having to provide all evidenc.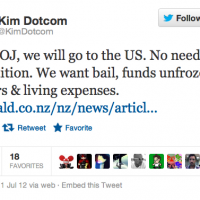 NEWS
Kim Dotcom offers to voluntarily travel to the U.S., if his assets get unfrozen
MegaUpload founder Kim Dotcom offers to travel to the U.S. voluntarily, if his assets are unfrozen.