"IPAD 5" content on TweakTown - Page 1
We found 3 items for the tag: IPAD 5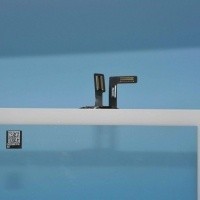 NEWS
LeakedTT: iPad 5 front panel gets caught on camera
LeakedTT: Photos of Apple's next-gen iPad's front panel get caught on camera.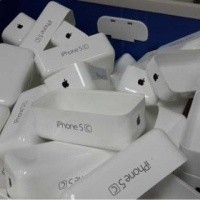 NEWS
iPhone 5C and iPad 5 get caught in two new videos
Two new videos surface, one for the iPad 5 and the other for the budget iPhone 5C.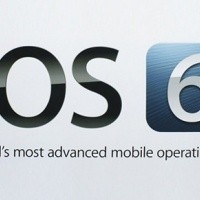 NEWS
RumorTT: iOS 7 to launch alongside the fifth-generation iPad
RumorTT: Apple to launch the fifth-generation iPad with a totally new iOS 7.