"HX850" content on TweakTown - Page 1
We found 1 items for the tag: HX850

ASK THE EXPERTS
I want to possibly upgrade to SLI'd MSI GeForce GTX 560 Ti HAWK GPUs, which PSU should I buy?
I want to upgrade to two-way SLI on MSI's GeForce GTX 560 Ti HAWK cards, which PSU would be the best.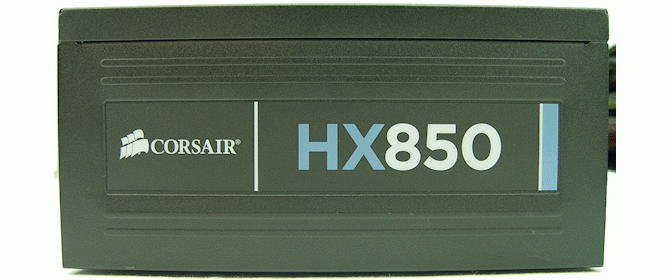 REVIEWS
Corsair Professional Series HX850 850-watt Power Supply Review
Corsair gives the HX850 PSU an overhaul and sets a new benchmark for DC output quality in the process.