"HOTMAIL" content on TweakTown - Page 1
We found 3 items for the tag: HOTMAIL

NEWS
Gmailify brings Gmail spam protection and more to Yahoo, Outlook email
Gmailify lets you link your Yahoo, Hotmail, or Outlook account to Gmail, complete with spam protection and other features.

NEWS
Windows Live Mail 2012 update prevents service from going kaput
Microsoft changing email service, Windows Live Mail 2012 will no longer work without recommended manual update.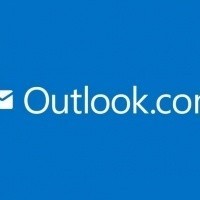 NEWS
Microsoft to drop linked accounts in Outlook.com, will be replaced with user aliases
Microsoft to kill linked accounts on Outlook.com, will move to user aliases for stronger security.