"HOST POWER LOSS PROTECTION" content on TweakTown - Page 1
We found 3 items for the tag: HOST POWER LOSS PROTECTION

NEWS
OCZ's Vector 180 Moves Closer to Launch
OCZ Vector 180 looks retail ready, sexy and is one fast consumer SSD!

REVIEWS
SMART Storage Systems CloudSpeed 500 Enterprise SSD Review
The CloudSpeed 500 leverages SMART Storage Technology's Guardian Technology suite to provide a low-cost SSD that features enhanced endurance and performance, along with host power-fail protection.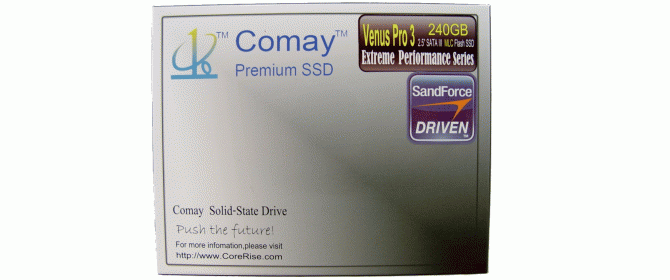 REVIEWS
Comay Venus Pro 3 240GB SSD Review
CoreRise is back with its Comay brand and our second look at a Venus Pro 3 and its special power safety features that are rarely seen on consumer drives.