"HOC" content on TweakTown - Page 1
We found 3 items for the tag: HOC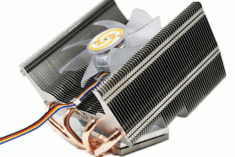 REVIEWS
Nexus FLC-3000 R2 Universal CPU Cooler
Nexus revised the FLC-3000 and drops the R2 version on our labs. Take a look at what's new and what that means for you.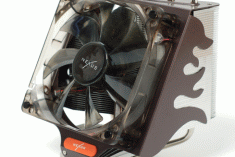 REVIEWS
Nexus VCT-9000 CPU Cooler
Nexus tries their hand at a universal CPU cooler with silence in mind, using a few new tricks of the trade. Let's see if they find the right balance.