"HD6790" content on TweakTown - Page 1
We found 2 items for the tag: HD6790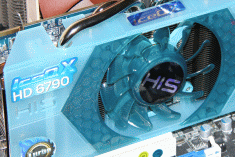 REVIEWS
HIS Radeon HD 6790 1GB IceQ X Turbo Video Card Review
HIS slap the IceQ X and Turbo tag on the new HD 6790. Let's see how the model goes in our testbed.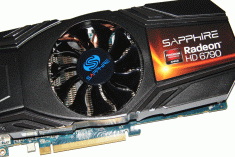 REVIEWS
Sapphire Radeon HD 6790 1GB Video Card Review
With the high end market taken care of, AMD begin to concentrate on some more budget friendly models with the new HD 6790. We look at Sapphires to kick things off!