"GPU14" content on TweakTown - Page 1
We found 3 items for the tag: GPU14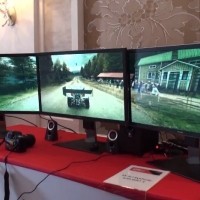 NEWS
We preview Dirt 3 spanned across three 4K monitors via the R9 290X
While Dirt 3 may be a little old, it sure looks fun when spanned across three 4K resolution monitors via an AMD R9 290X Crossfire setup.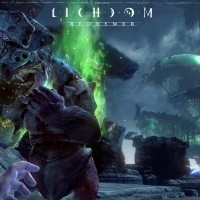 NEWS
AMD GPU14 - We preview the upcoming spell casting game Lichdom
Our own Shawn Baker got a chance to preview the upcoming magic-based game Lichdom at the AMD GPU14 conference.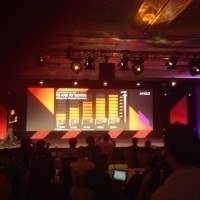 NEWS
AMD announces R7 and R9 series GPUs, claim most powerful & affordable
AMD kicks off GPU14 by annuncing new R7 and R9 series GPUs.