"GOOGLE READER" content on TweakTown - Page 1
We found 3 items for the tag: GOOGLE READER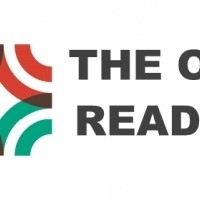 NEWS
The Old Reader to follow Google Reader to the grave
The Old Reader to shut its doors to the public and open a private site for select members.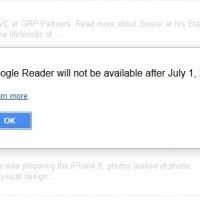 NEWS
Google will pull the plug on Reader Sunday at midnight, users scramble to Feedly and other alternatives in preparation
Google Reader goes dark Sunday at midnight, alternative suggestions inside.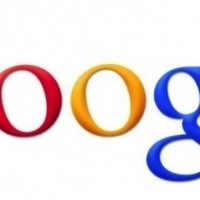 NEWS
Google shut Reader down due to the high cost of privacy compliance
Google reportedly shut Reader down because of the hidden costs of keeping users' data safe.