"GOOGLE GLASSES" content on TweakTown - Page 1
We found 3 items for the tag: GOOGLE GLASSES

NEWS
Google's new AI-powered glasses will help blind people see once again
Google's new AI smart glasses are designed to solve the issues of the blind and visually-impaired.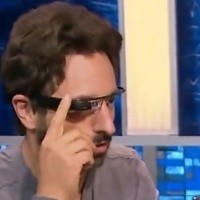 NEWS
Sergey Brin lets someone new wear the Project Glass augmented reality glasses
Sergey Brin allows someone else to wear the Project Glass prototypes.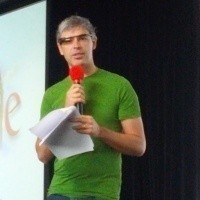 NEWS
Google CEO, Larry Page poses for the camera with Google Glasses
Google CEO, Larry Page, caught wearing Google Glasses in London.