"GOLD CLASS" content on TweakTown - Page 1
We found 3 items for the tag: GOLD CLASS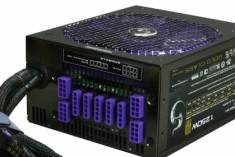 REVIEWS
Sparkle Gold Class (GW-EPS1250DA) 1250 Watt Power Supply Review
Sparkle Computer Corp's flagship 1250W power supply shows us what it's made of today.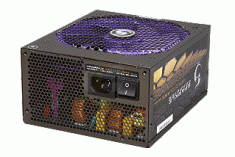 REVIEWS
Sparkle SCC-750AF Gold Class 750W Power Supply Review
Sparkle Computer is back for another round through our PSU testing methodology with the SCC-750AF.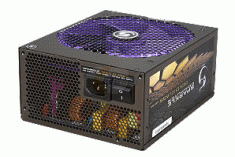 REVIEWS
Sparkle SCC-850AF Gold Class 850W Power Supply
Does Sparkle Computer score gold with their latest Gold Class PSU? We aim to find out today.