"GANGNAM STYLE" content on TweakTown - Page 1
We found 3 items for the tag: GANGNAM STYLE

NEWS
Psy's 'Gangnam Style' video hits 2 billion views on YouTube
Dress classy and dance cheesy! Korean pop star Psy's "Gangnam" style music video became the first to reach 2 billion, in less than two years.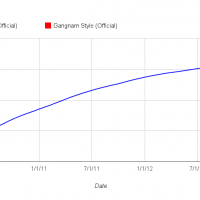 NEWS
Gangnam Style hits 1 billion views on YouTube, world continues to exist
Gangnam Style officially passes 1 billion views, the world keeps on ticking.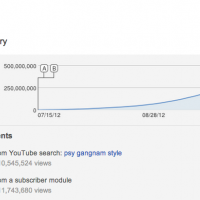 NEWS
Psy's Gangnam Style passes 420 million views on YouTube
Psy's amazing Gangnam Style video is close to half a billion views on YouTube.